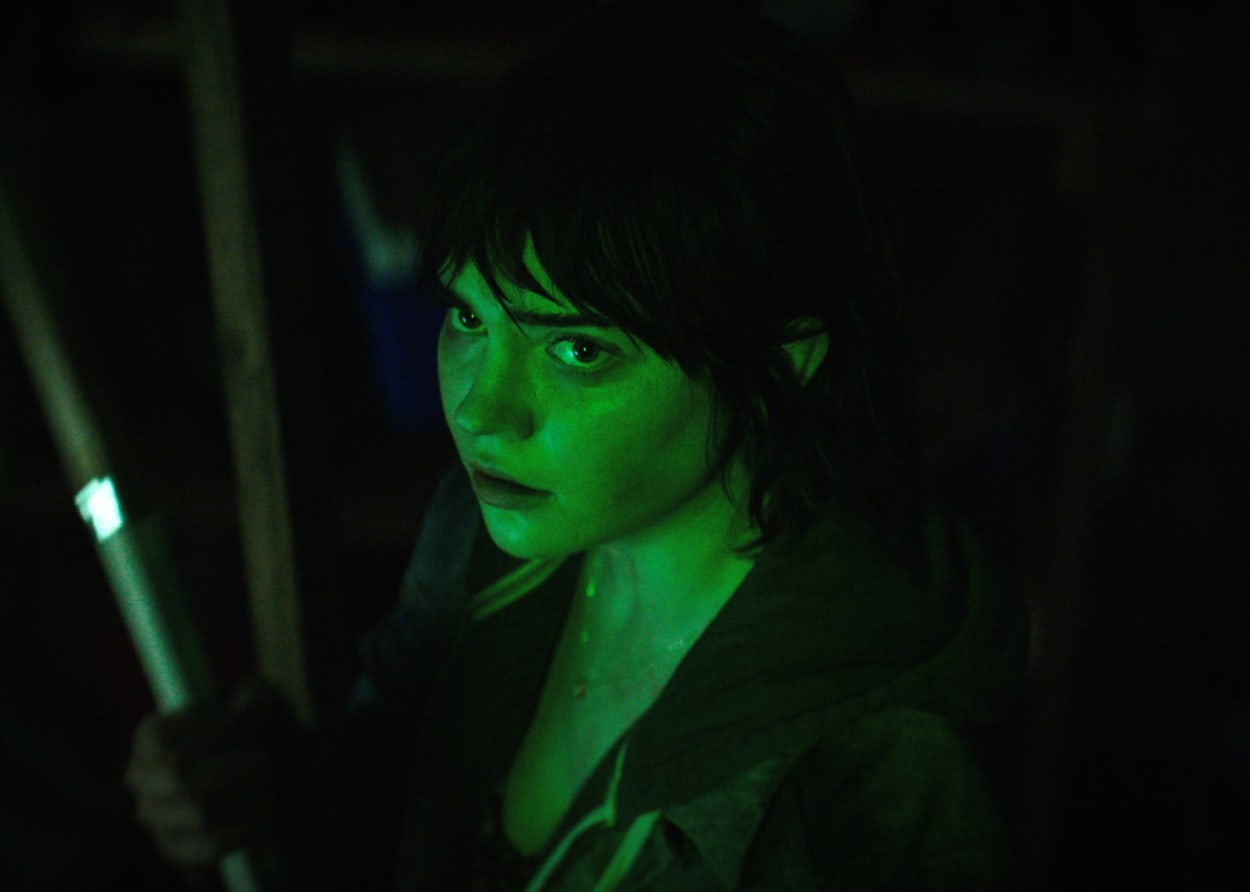 THE BOOGEYMAN
Reeling from the recent death of their mother, two young sisters are haunted by a supernatural entity that preys on families and feeds on the suffering of its victims.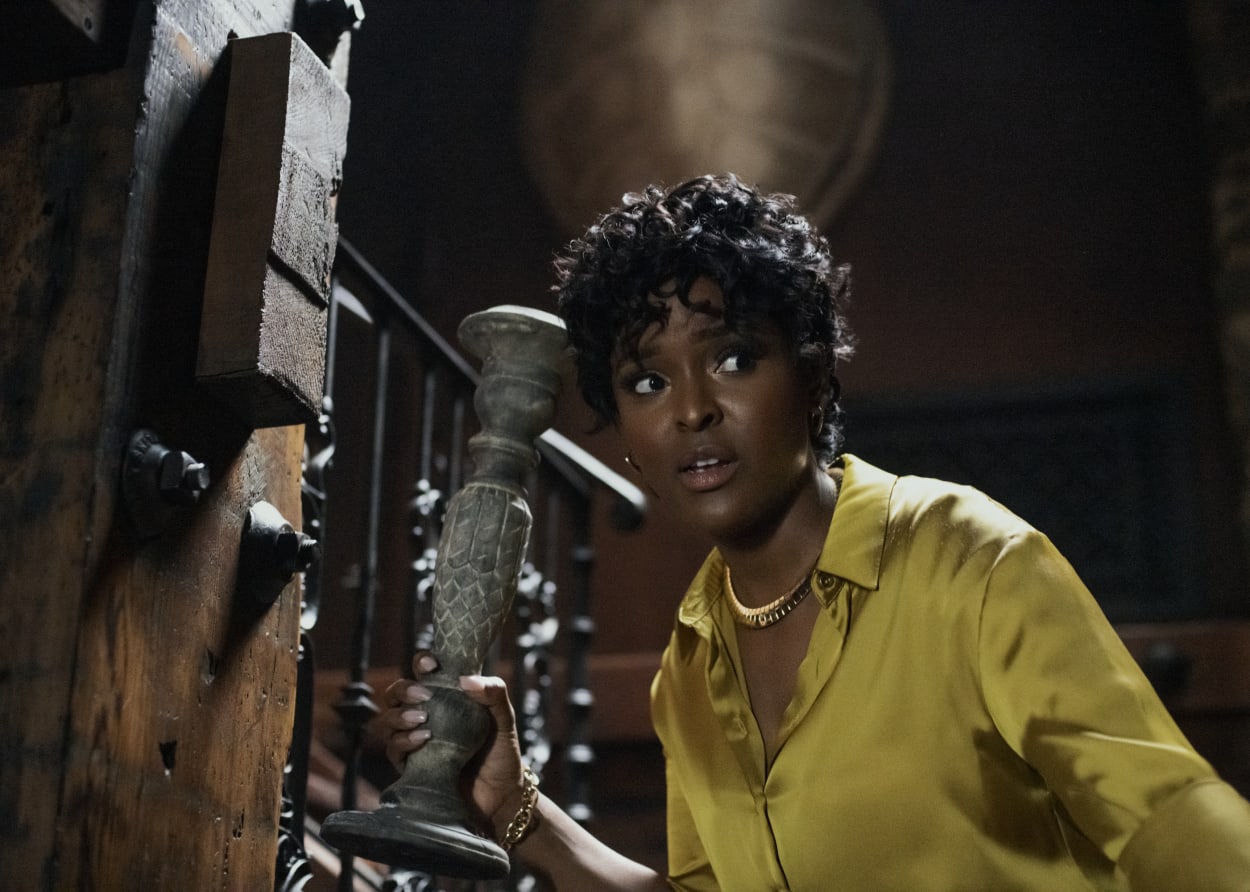 THE BLACKENING
A group of Black friends who reunite for a Juneteenth weekend getaway only to find themselves trapped in a remote cabin with a twisted killer.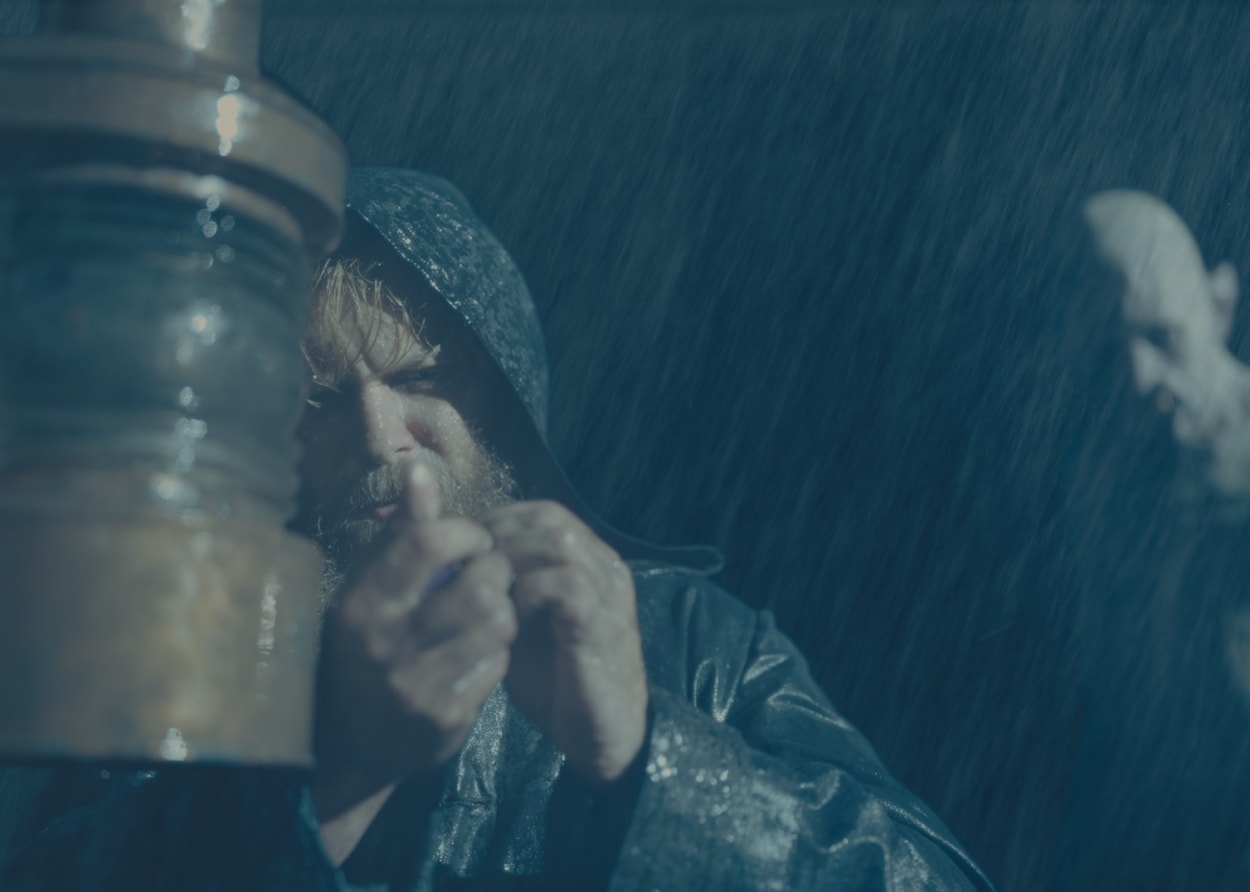 THE LAST VOYAGE OF THE DEMETER
Strange events befall a doomed crew as they attempt to survive an ocean voyage, stalked each night by a merciless presence onboard the ship.