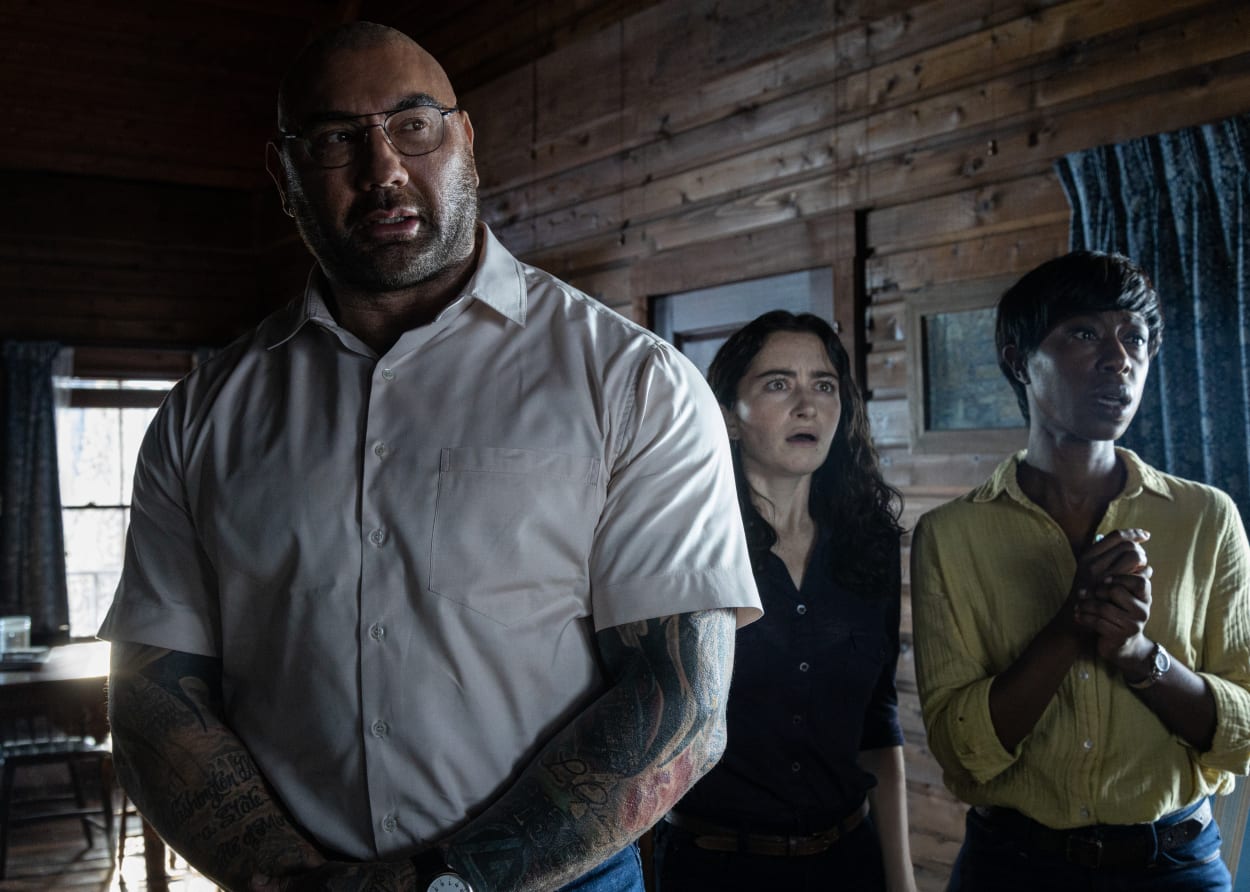 KNOCK AT THE CABIN
While vacationing, a girl and her parents are taken hostage by armed strangers who demand that the family make a choice to avert the apocalypse.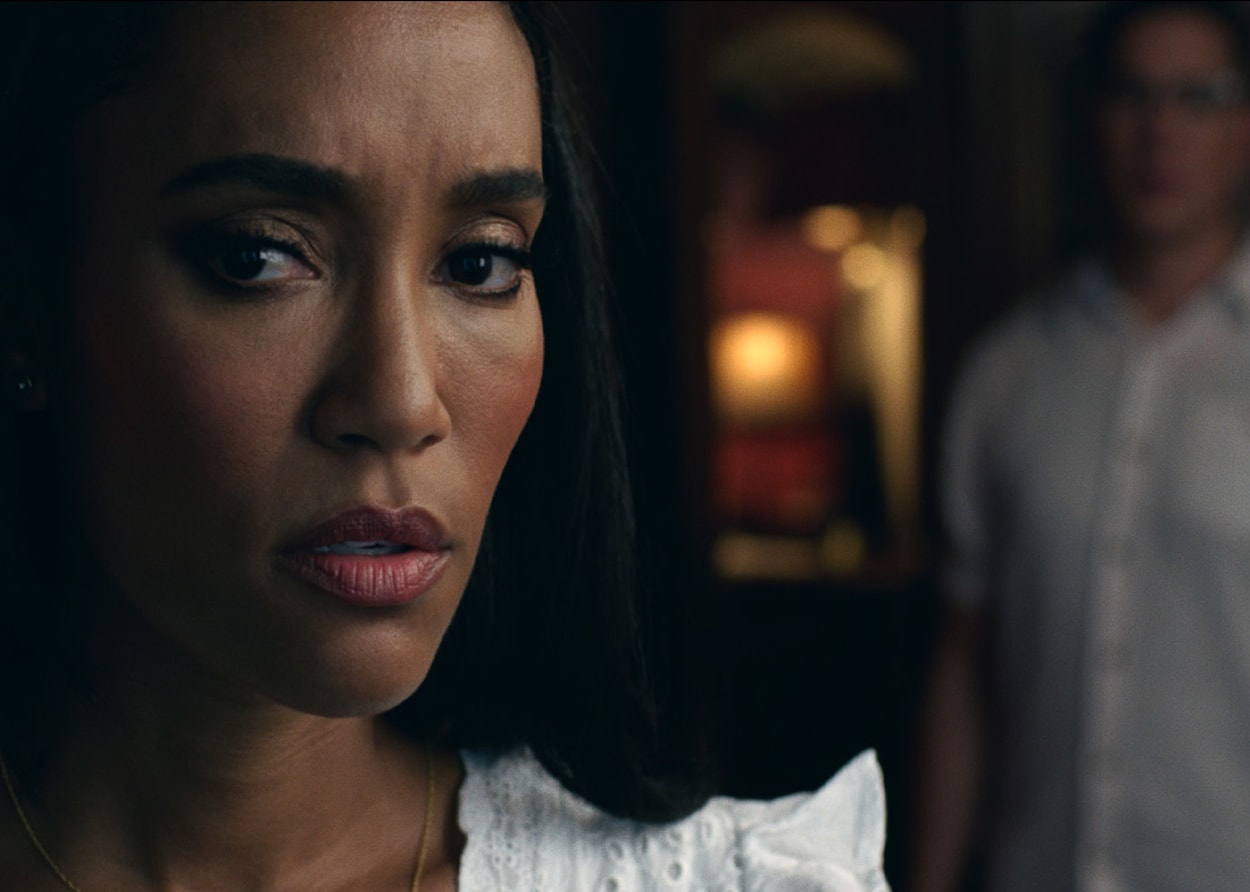 FEAR
A year into living through a worldwide pandemic, a group of friends gather in the remote Tahoe Mountains. What was supposed to be a much needed getaway quickly turns into a waking nightmare.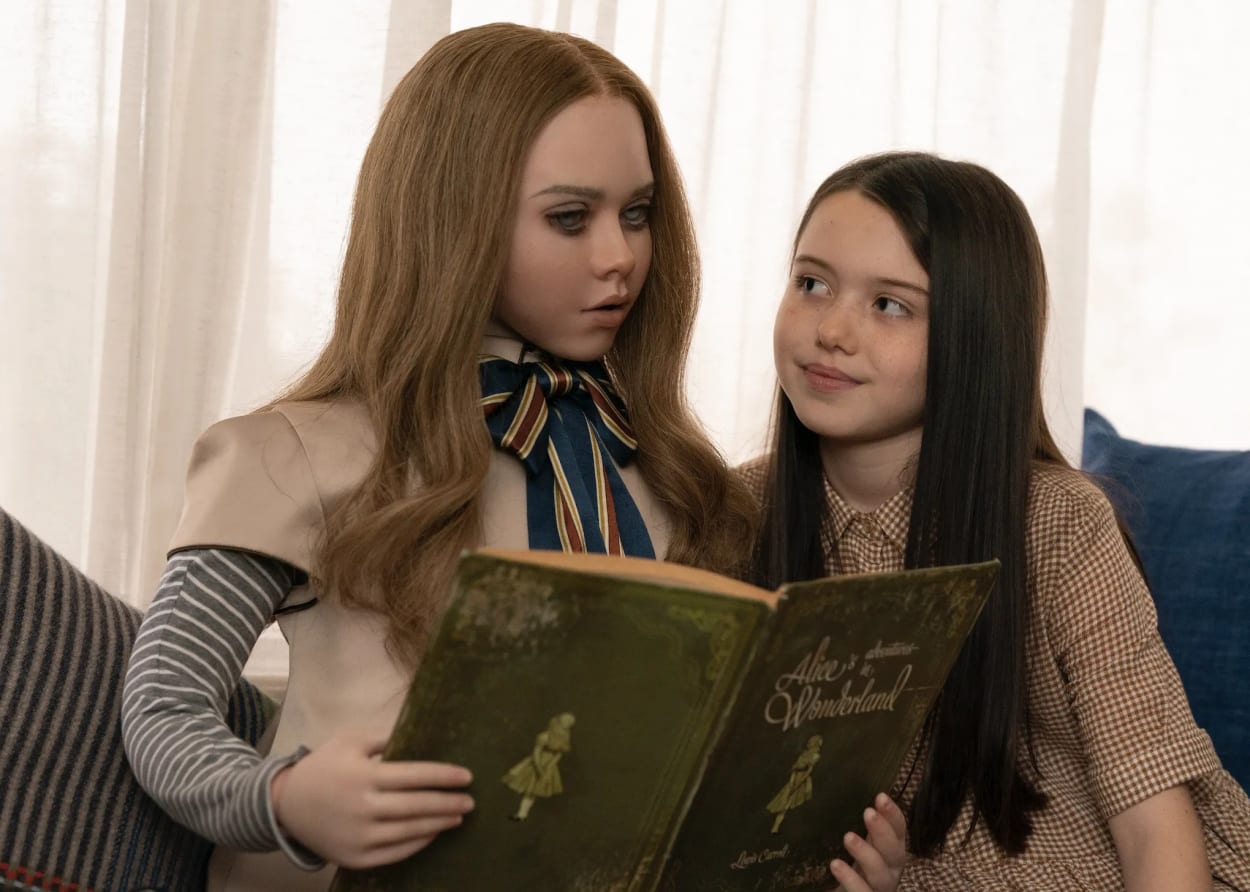 M3GAN
A robotics engineer at a toy company builds a life-like doll that begins to take on a life of its own.